GynPrahaPlus
Private
gynecology consultory
in Prague,
Vysočany
Health is the most valuable asset. We are here to care for it together.

We speak your language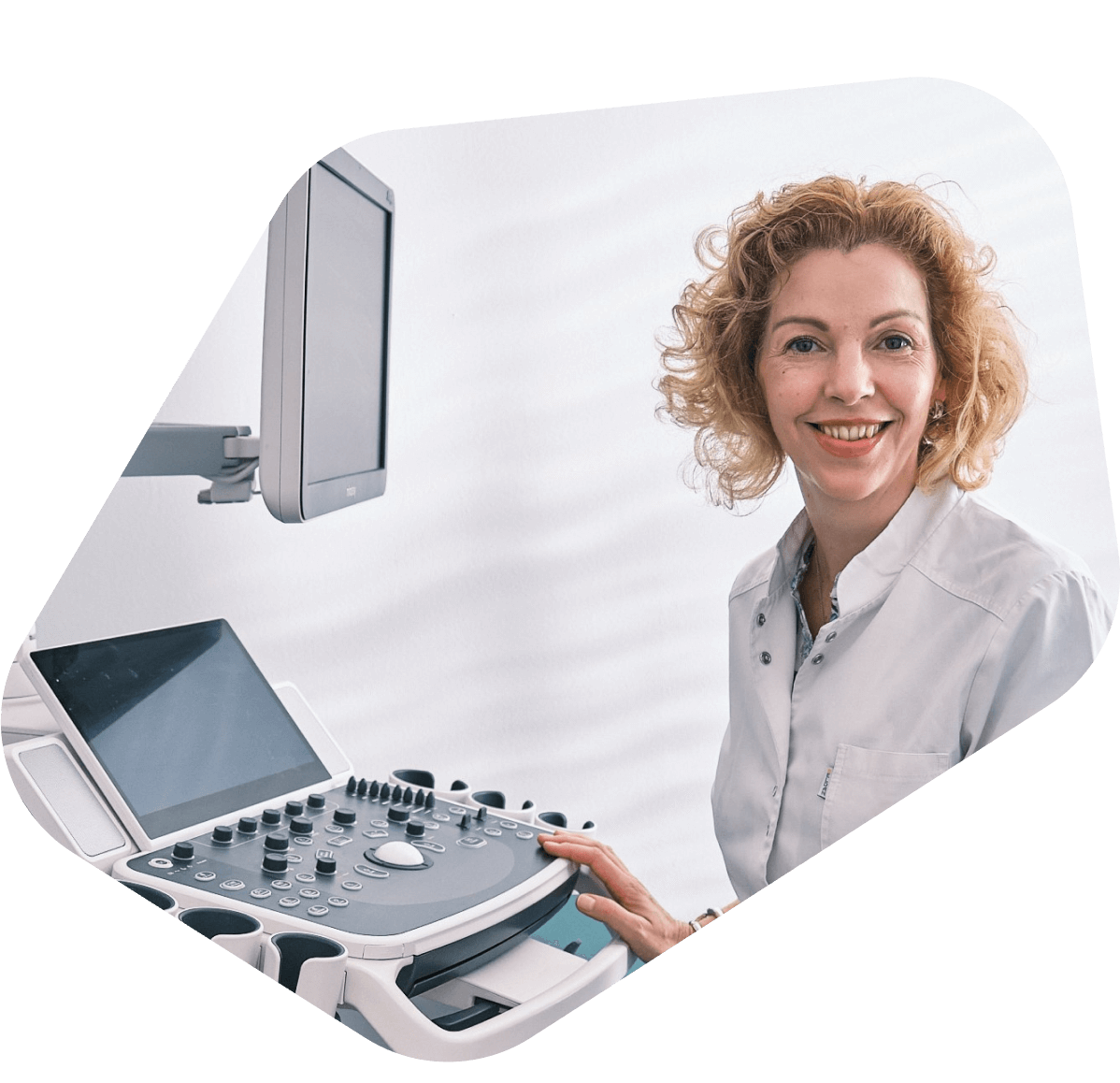 Dear Patients, Welcome to our OB/GYN & Reproductive Care office in the heart of Prague, Vysočany.

We are a team of experienced international gynecologists catering to the foreign community. We focus on your needs to create an atmosphere of personalized high quality women's health care with excellent service in your mother language of Czech, Russian, English and German.

Our team is a select group of specialists with a long history of success with in Gynecology, Obstetrics and Reproductive Medical Care.

We strive to support you with knowledge, experience and empathy.
Our specialists provide both urgent, critical care as well as regular, preventive routine checkups and consultations about any concerns.

We are pleased to work closely with the fertility clinic, EuropeIVF, providing full spectrum of services in infertility diagnostics and treatment (assessment, insemination, superovulation, IVF, treatment protocols, and IVF monitoring, egg donation).

Our services continue into pregnancy where we provide complex prenatal care.
The goal of our work is your health
We are a team of experienced gynaecologists and provide high quality specialist care in gynaecology, reproduction and obstetrics. Our practice was established in 2014 and in January 2018 we moved to the new Meridian Clinic premises

You can also find us on:
You can contact us in various situations
Our gynaecologists focus on gynaecological and obstetric care, which we provide to women aged from 15 years of age. Our work focuses on the prevention and early diagnosis of female diseases and, of course, the treatment of all gynaecological diseases.

You can contact us at any time when you have problems and you need help, but also when you feel good and want to make sure that everything is really okay.
Open hours
GynPrahaPlus Private gynecology consultory in Prague, Vysočany
Sokolovská 979/209, 190 00 Praha 9 - Vysočany
info
You might be interested
Barrier free acces
You can accsess our office with a stroller.
Payment by card
You can also pay with credit cards if you need to.
Waiting room
Our waiting room and all the facilities are cosy and very modern and we have a children's play area for kids.
Health insurance companies